Forcepoint Data Security Suite secures organizations against a wide range of data loss scenarios with a single policy framework for network and endpoint data loss prevention and confidential data discovery
– TRITON AP-DATA and AP-ENDPOINT extends data security controls to enterprise cloud applications and to your endpoints. Safely leverage powerful cloud services like Microsoft Office 365, Google for Work and SalesForce.com, as well as protecting your sensitive data and intellectual property on Windows and Mac laptops, both on and off-network.
More Information: https://www.forcepoint.com/product/data-insider-threat-security/dlp-data-loss-prevention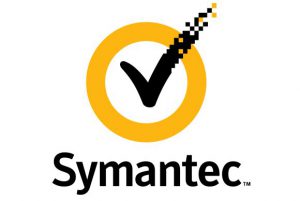 Data privacy regulations, such as GDPR require you to ensure sensitive data is properly managed. Symantec DLP is configured to identify sensitive data (including that defined by GDPR) and uses a variety of advanced data detection techniques to identify data in many forms.
Confidently identify regulated data, track its use, and location

Protection policies allow you to regulate the flow of sensitive data

Integrate with encryption and CASB technologies to protect email, removable media, individual files and data in the cloud
Solution Description
When data leaves your organization and is shared widely, all is not lost. Symantec DLP will identify sensitive data and enable advanced protection, allowing you to:
Control who can use data, even from unmanaged locations or devices

Define what level of access a user has using persistent encryption and digital rights


Monitor user access to sensitive data to identify risky behavior or security compromise

Revoke access to users, effectively digitally shredding a document
More information: https://www.symantec.com/products/data-loss-prevention